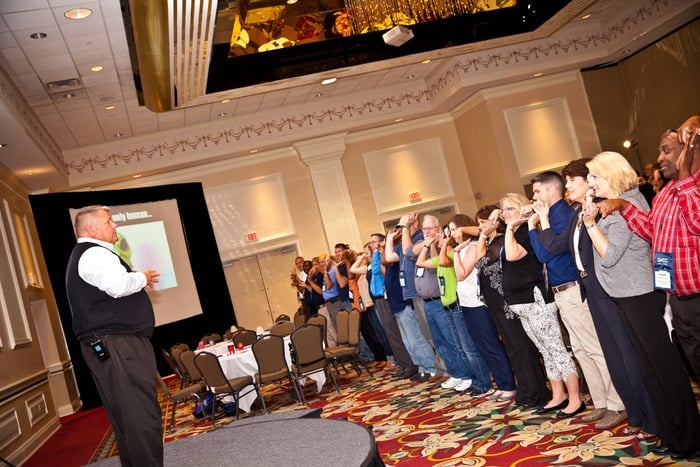 DiVal Safety Equipment's Dale Lesinski kicked off the 2015 Louisiana Governor's Safety & Health Conference by offering a unique approach to workplace safety. He described for the audience how safety involves every aspect of people's lives and is continuously evolving.Through the use of everyday examples, Dale pointed out how safety has progressed in our day-to-day lives over the past 30 to 40 years. He illustrated his point with pictures of steel-filled playgrounds from the '70s and relived stories of families and friends who purposely removed the seat belts in the front seat of their brand-new Oldsmobile '88.
Are Humans Wired To Be Safe?
Dale discussed how people put themselves at risk daily by delving into human nature. Whether it relates to seat belts in an Oldsmobile or lightning striking on a golf course, everyone takes an "it is not going to happen to me" approach to safety. After all, as Dale pointed out, humans are not naturally wired to be safe. And this is exactly why conventional approaches to employee safety often deliver lackluster results.
Employees are bombarded with statements like, "Act safely out there today" and "Safety is No. 1" daily. Unfortunately, there is no real value in these for individual employees, so they largely go unnoticed. So, how does a company create positive and meaningful results? Dale firmly believes safety messaging needs to be personal. The only way to get employees to value safety is to make it about them.
Everyone makes quick decisions hundreds of times per day in their work and personal lives and, by nature, safety is not a part of these decisions. However, if they take into account how these decisions may impact the most important people in their lives, their decisions would change. When taking loved ones into account during daily decisions, their individual safety and the safety of their loved ones becomes much more prevalent.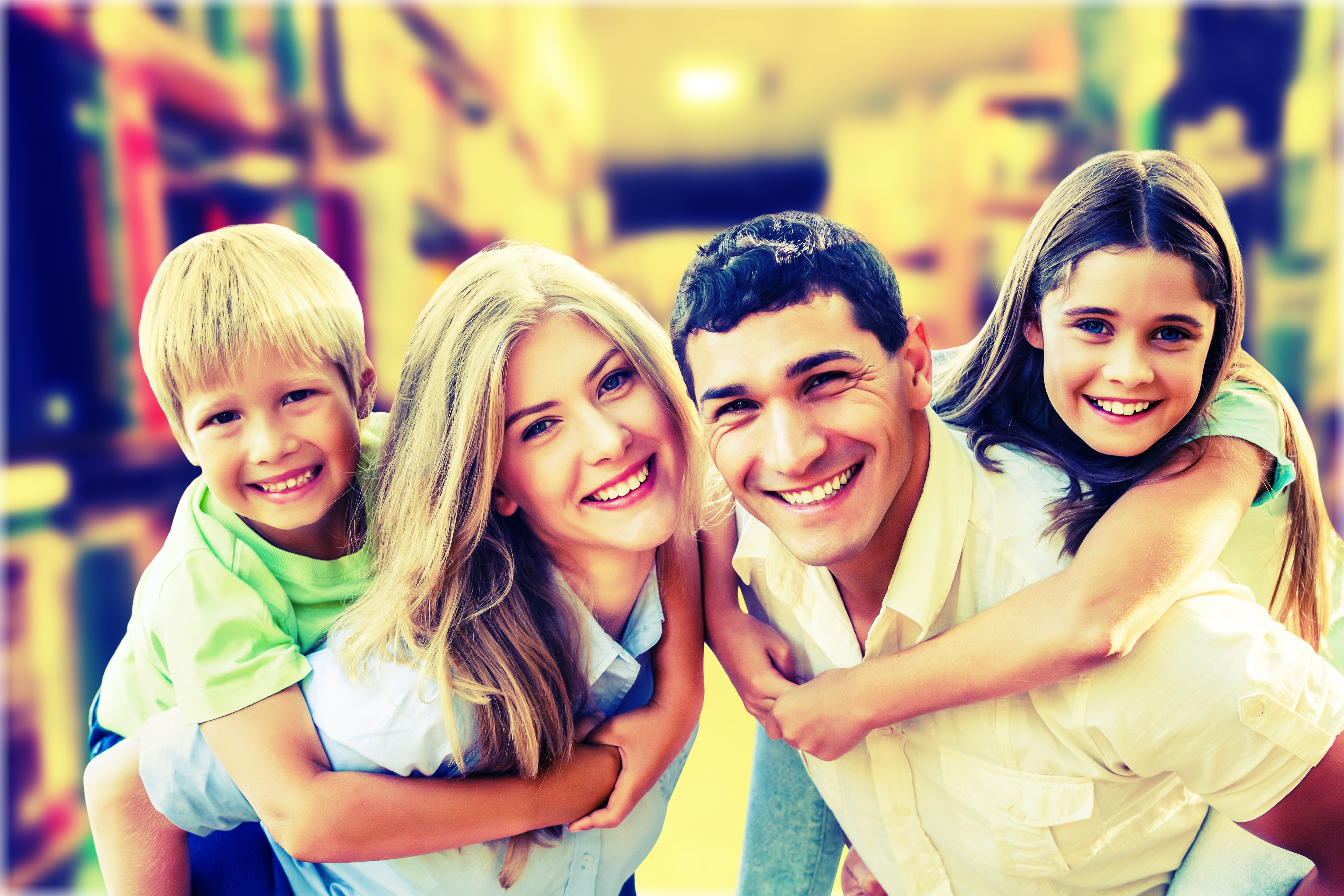 Personal Motivation For A Positive Safety Culture
Ask your employees to close their eyes and think of four people in their lives that they would never want to see hurt. These four smiling faces will serve as their motivation to work and live safely. They will think twice the next time they consider taking unnecessary risks at work, or even speeding through the yellow light on the way to work or weaving through slow-moving traffic en route to the school carpool line. Thus, a positive safety culture becomes a part of every aspect of their lives.